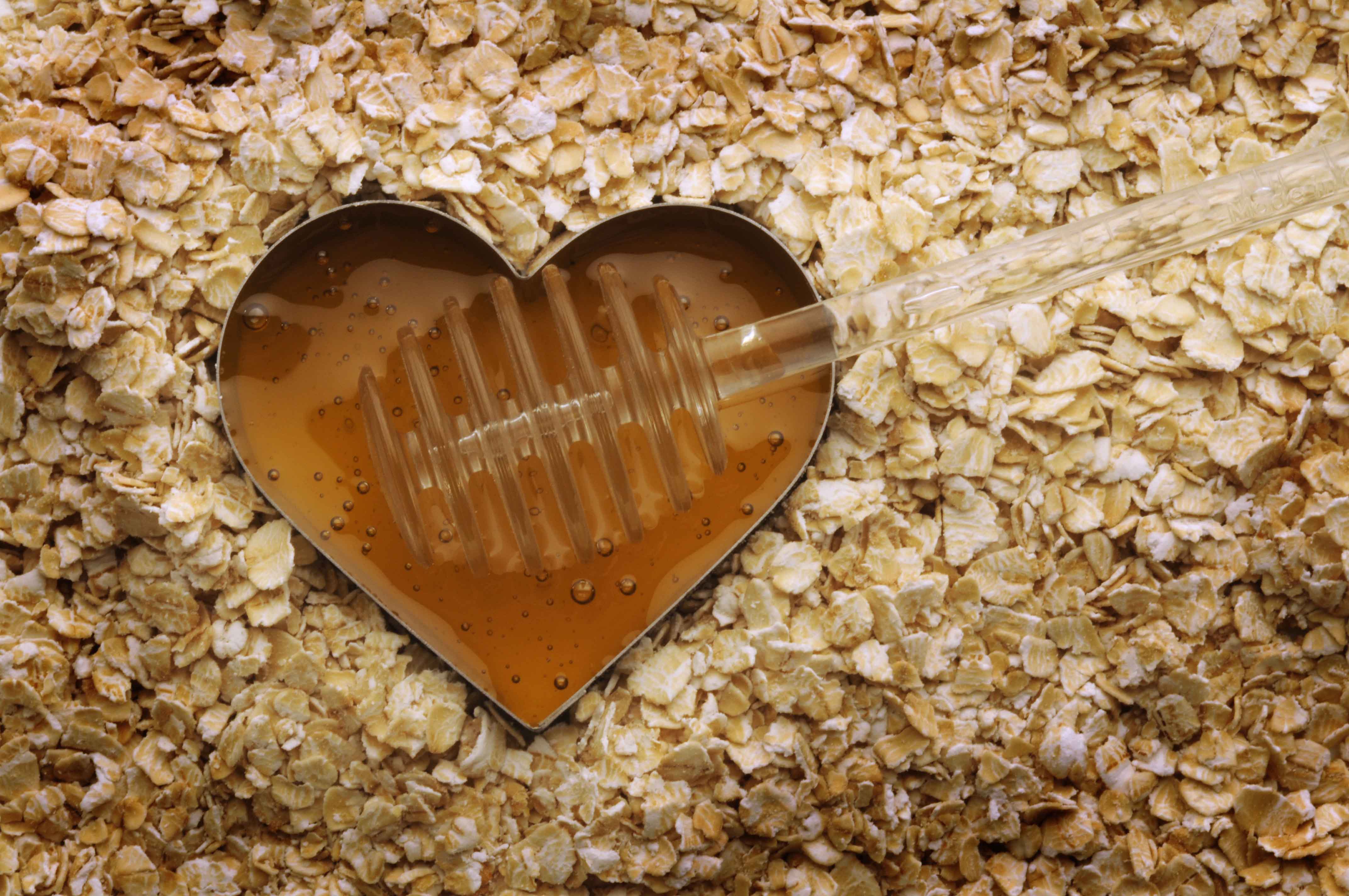 This time of year, after the busyness of Christmas, indulging in rich food & drink, and perhaps getting less sleep than we should, our immune systems often weaken and we can feel signs of a head cold coming on – sore, scratchy throat; sinus congestion, runny nose, plugged ears, headache, sore muscles, and fatigue. Below are some home remedies to nurture your immune system and to make you  feel better!
Drink plenty of fluids, preferably warm – water, lemon/ginger/honey tea, soups
Gargle with warm salt water to help relieve sore throats
Alternate hot and cold packs over congested sinuses
Take a steam shower with eucalyptus essential oil to clear the sinuses
Nasal salt flushes with sea salt and warm water to flush out the nasal cavity
Eat lots of garlic and ginger
Vitamin C and zinc capsules or lozenges
Oil of oregano, Echinacea, grapefruit seed extract – all to support the immune system
Lots of sleep! At least 8 hours of sleep per night and try to get to bed by

10pm

or earlier
Reduce intake of sugary foods. Sugar feeds the bacteria and viruses that are causing the Cold.