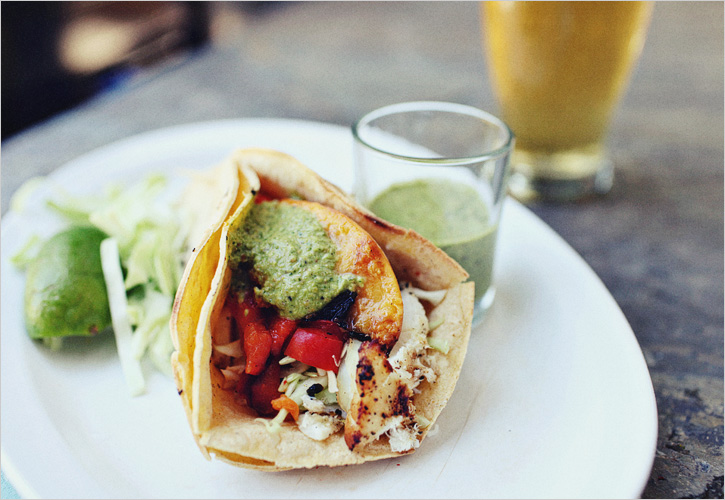 Looking for a little kitchen inspiration? Bookmark these five food blogs and browse through some of our favourite healthy recipes your whole family will love.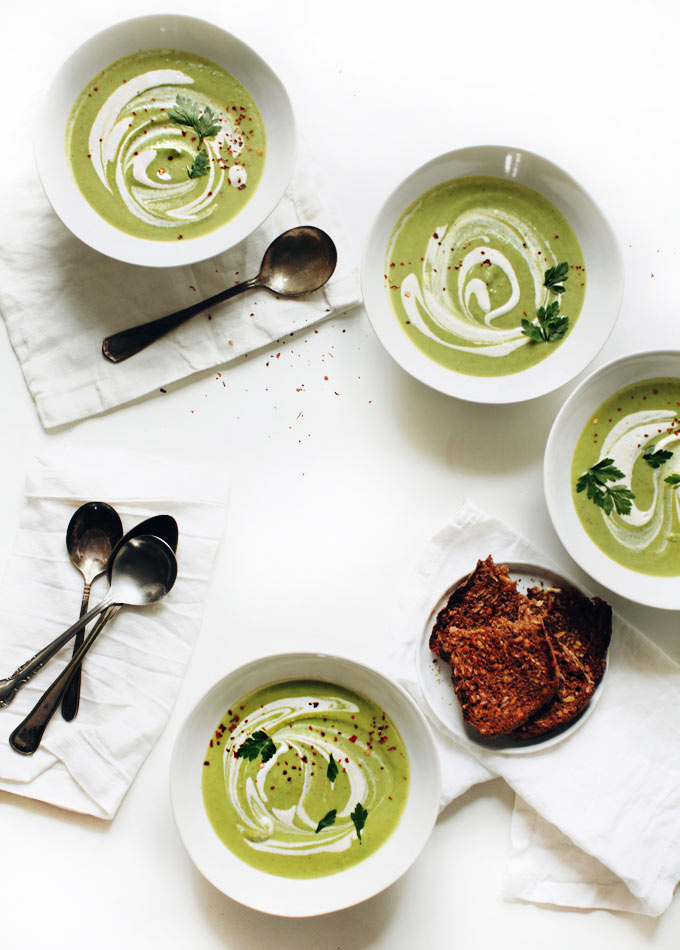 My New Roots is the brainchild of Sarah Britton, a Holistic Nutritionist and Certified Nutritional Practitioner and self-taught chef whose recipes have been featured in countless outlets including Food52, Oprah, Whole Living, Vogue, Bon Appetit and Kinfolk. Her healthy, primarily vegan recipes are both searchable and organized by meal type and season.
A husband and wife duo is behind Green Kitchen Stories, a food blog full of healthy vegetarian recipes that aren't overly complicated. The couple has also published two cookbooks, The Green Kitchen and Green Kitchen Travels.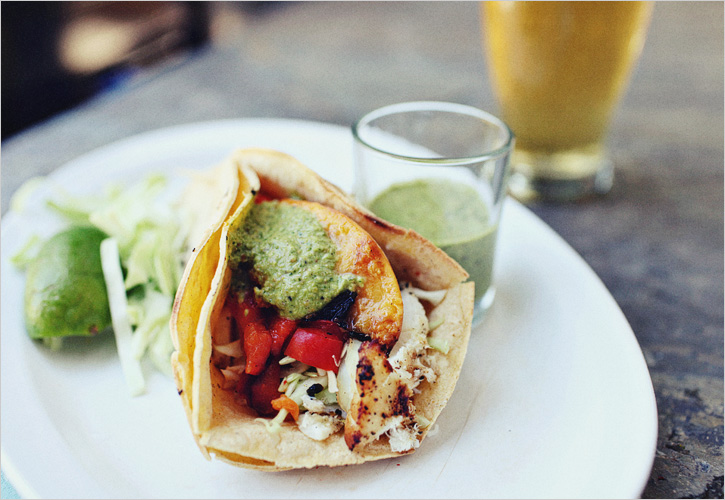 Sprouted Kitchen, created by chef Sara Forte along with her photographer husband Hugh Forte, offers a no-fuss approach to whole grains and seasonal foods with recipes that often include some flexibility. There is also a category devoted entirely to gluten free recipes. They've  published two cookbooks Sprouted Kitchen: A Tastier Take on Whole Foods and Bowl + Spoon.
A must-visit for any parent with family food allergies, The Pretty Bee is full of recipes that will help put the fun and ease back into cooking – and eating – with dietary restrictions so you can still eat your favourite comfort foods and guilty pleasures, even if they're slightly modified. Most of the recipes are wheat, dairy, egg and nut-free.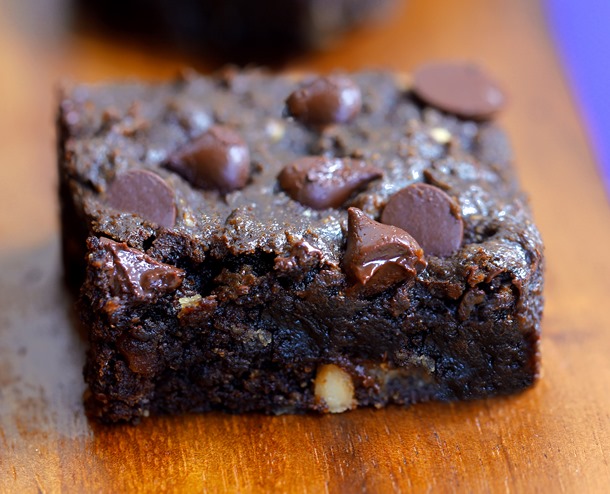 Now you can make your dessert – and eat it too. Author, baker and photographer Katie Higgins loves chocolate so much that she has devoted an entire blog to healthy pies, puddings, frostings and other treats to satisfy your sweet tooth.