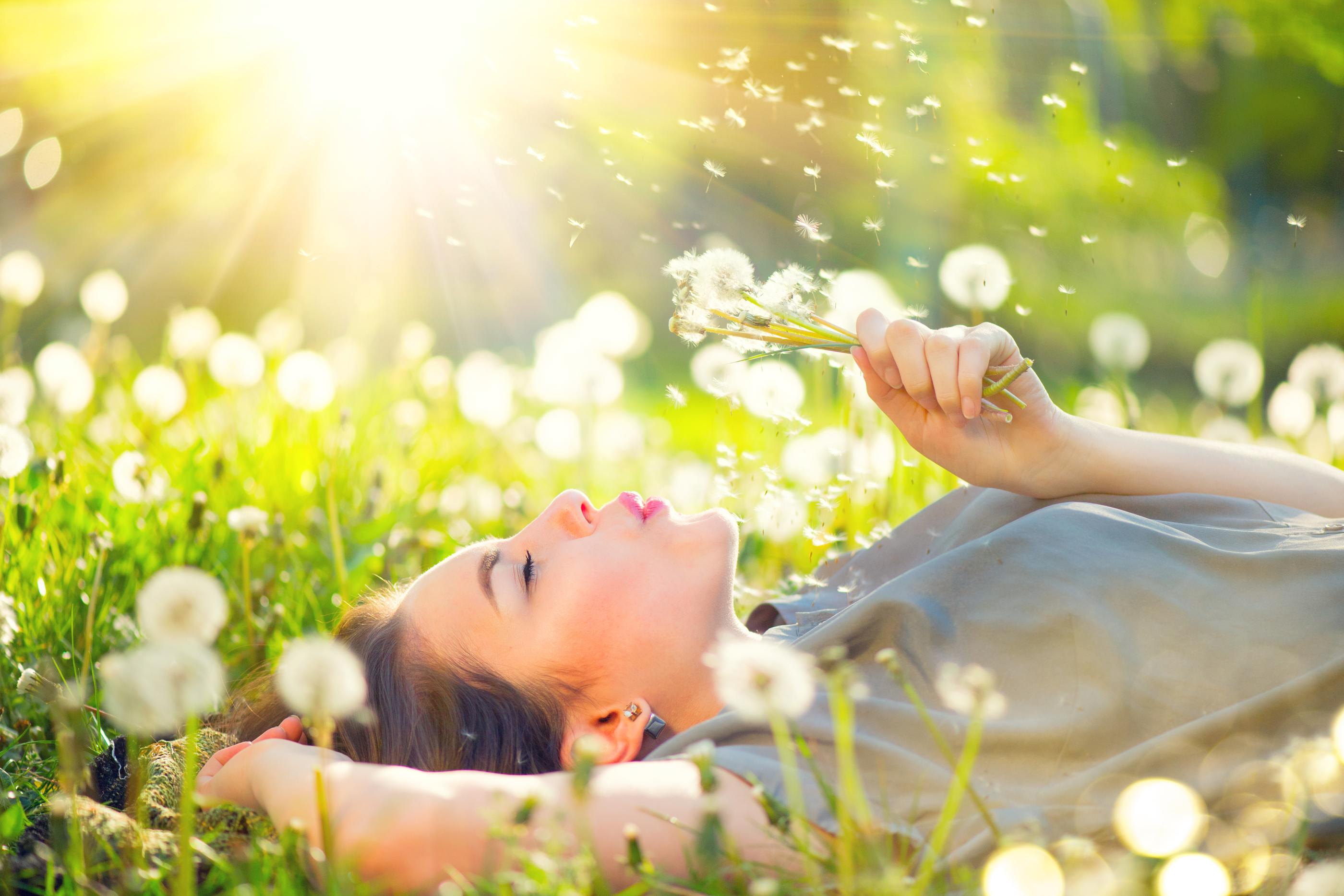 Treating the root cause
Do you suffer with itchy, watery eyes; runny nose, sneezing, wheezing, headache, fatigue, plugged ears, and sinus congestion? Have you been tested for environmental allergies?
It is often hard to decipher what we may exactly be allergic to. Diagnostic scratch testing – where small amounts of the allergen (grasses, trees, weeds, ragweed, dust mite, cats, dogs, and mold) are placed under the skin by a very small needle – can let us know how reactive/allergic we may be to each of the allergens tested. Results are found out within 20 minutes.
Once we know what we are allergic to, we can look at treatment. One of the only ways to address the root cause of environmental allergies so that one does not have allergy symptoms is by using Sublingual Immunotherapy (SLIT). This specific immunotherapy is given as drops under the tongue, and this allergen extract is specific to the patient's allergic profile, based on the test results. Repeated exposure over time to these small doses of allergens, increases one's tolerance over time, and hence overall reduces allergy symptoms. This treatment also has long-term effects in possibly treating mild eczema in children, and preventing the development of asthma and other new allergies. SLIT re-trains your body not to be allergic in the first place. Patients that undergo SLIT treatment report a better quality of life – fewer sick days from work and school, improved sleep, and a drastic reduction or elimination of allergy symptoms. Many patients are dependent on antihistamines to function, and are happy to not need them anymore. Having allergies and not being able to adequately deal with them, can be debilitating for many people around the world. SLIT has been studied in over 60 clinical trials over the past 20 years proving efficacy, safety, and tolerance to the treatment. It is now the most widely prescribed form of allergy immunotherapy in Europe. SLIT is Health Canada and FDA approved, and is recognized by the World Health Organization as an effective treatment for allergies. Research shows that committing to the full therapy can result in permanent symptom relief – no more suffering from allergies!
Garibaldi Health Clinic offers scratch testing for allergies, as well as prescriptions for SLIT, which are often approved for coverage under extended health medical plans. Please contact the Clinic at 604 898 1999 or inform@garibaldihealthclinic.com for more information or to book an appointment.