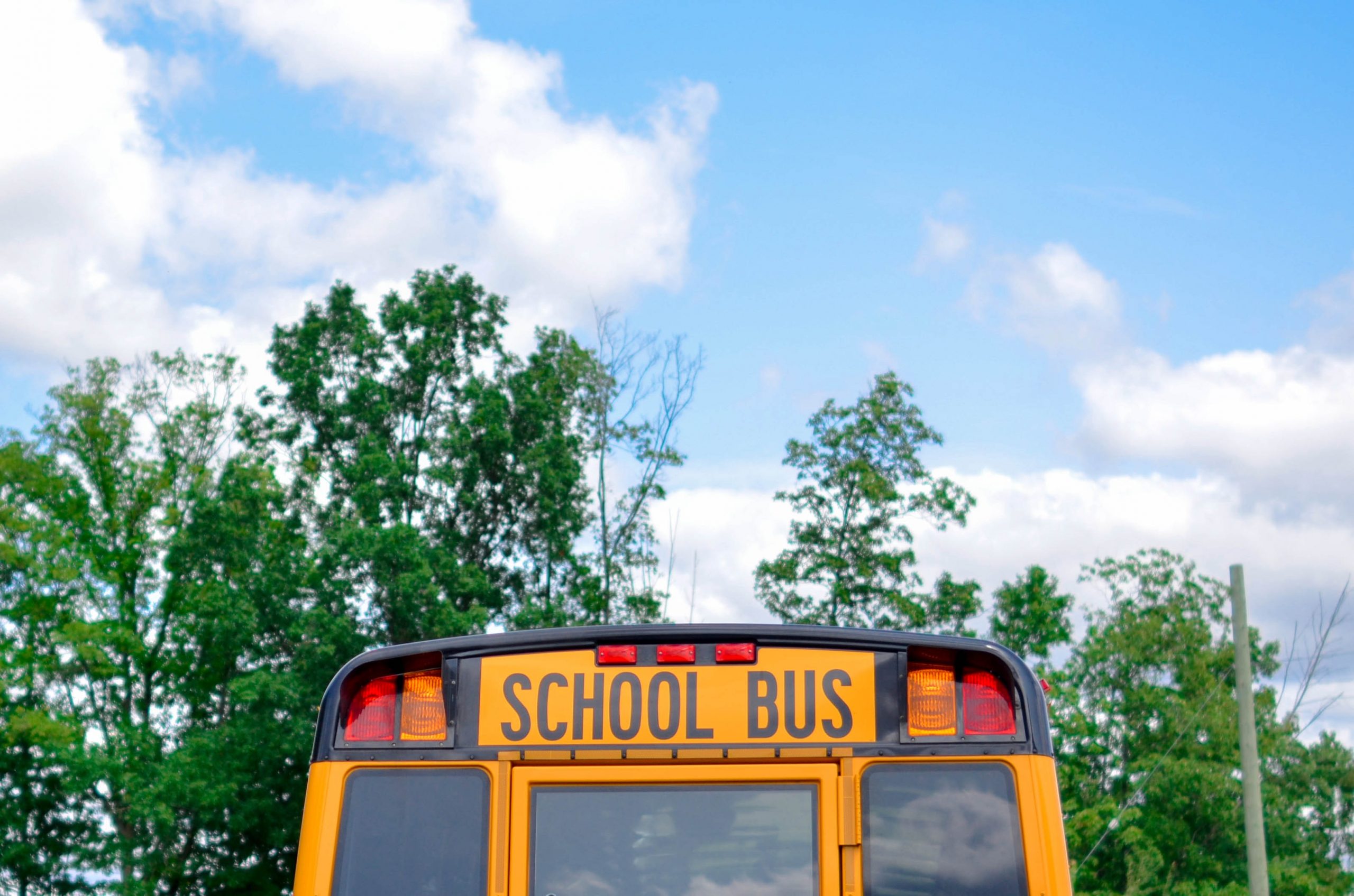 With the official end of summer vacation and the start of the school year, it's time for a refresher course on how to ease back into the regular routine while maintaining your sanity – and health. Here are some tips on mastering the season of back-to-school.
Routine
Goodbye summer, hello school! As summer vacation comes to a halt, so does the leisure that comes along with it. Now is the time to free up your social calendars and let school, extracurricular activities and homework take centre stage once again (at least for the time being).
Sleep
Say goodbye to the 10pm bedtime! Practice the habit of getting your child to bed 15 minutes earlier each night until a proper bedtime is re-established.
Diet
A lot of us adapt an "anything goes" policy in the summer when it comes to meal times and meals themselves. Birthday parties. Long car rides. Camping. Backyard barbecues. Chances are, there have been a lot of meals out and at home that have bent the rules when it comes to nutrition and time of day.
Get back into the habit of proper meal planning and preparation by setting aside just a couple of hours a week to plan and prepare your ingredients. It's also a great idea to ensure your fridge and pantry are always stocked with healthy after school snacks like raw veggies with hummus, fresh fruit, hard-boiled eggs and yogurt.
Recipe
Healthy 5-Ingredient Granola Bars
These deliciously healthy no-bake treats are a cinch to make, as well as handy to have on hand for a grab-and-go breakfast or after school snack.
Serves: 10 bars
Ingredients:
1 cup packed dates, pitted (deglet nour or medjool)*
1/4 cup honey (or sub maple syrup or agave)
1/4 cup creamy salted natural peanut butter or almond butter
1 cup roasted unsalted almonds, loosely chopped
1 1/2 cups rolled oats (gluten free for GF eaters)
optional additions: chocolate chips, dried fruit, nuts, banana chips, vanilla, etc.
Instructions:
Process dates in a food processor until small bits remain (about 1 minute). It should form a "dough" like consistency.
Optional step: Toast your oats in a 350 degree oven for 15-ish minutes or until slightly golden brown. Otherwise, leave them raw.
Place oats, almonds and dates in a bowl – set aside.
Warm honey and peanut butter in a small saucepan over low heat. Stir and pour over oat mixture and then mix, breaking up the dates to disperse throughout.
Once thoroughly mixed, transfer to an 8×8 dish or other small pan lined with plastic wrap or parchment paper so they lift out easily. (A loaf pan might work, but will yield thicker bars.)
Press down until uniformly flattened. Cover with parchment or plastic wrap, and let set in fridge or freezer for 15-20 minutes to harden.
Remove bars from pan and chop into 10 even bars. Store in an airtight container for up to a few days or freeze until needed.
Notes:
*If your dates don't feel sticky and moist, soak them in water for 10 minutes then drain before processing. This will ultimately help hold the bars together better.
Nutrition Information:
Serving size: 1 bar Calories: 217 Fat: 8 g Saturated fat: 1 g Carbohydrates: 31 g Sugar: 19 g
Fiber: 4 g, Protein: 6 g
Source: Minimalist Baker
Here's to a happy, healthy year of learning!