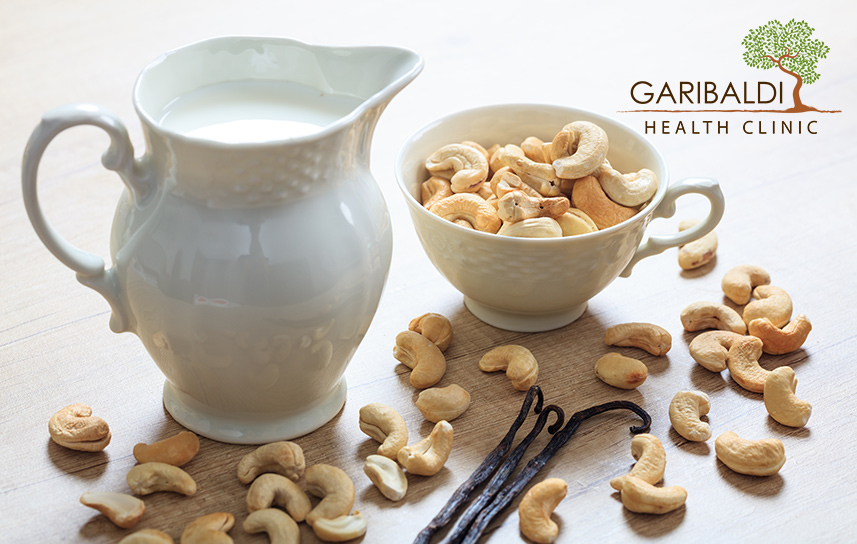 Do you enjoy the taste and feel of a good cup of java first thing in the morning? Last month, I talked on my Blog about coffee alternatives, but for many, the richness, creaminess, and aroma of coffee is a highlight of their day, and they are unwilling to give it up!  Adding milk or cream to coffee is what many do, but there are some healthier (and yummier!) alternatives to coffee creamers that you can make easily in your home without the added list of processed ingredients that the store-bought creamers have in them.  Author Kristen Nunez, shares with us some recipes on healthier coffee creamers. Read below to find out how you can spice up your coffee!
Spice Up Your Coffee:
Preservative-Free Homemade Coffee Creamer and More!
For some, a hot cup of morning coffee is the best part of waking up. It gets even better when delicious creamers are added to the mix. They are perfect for savoring seasonal flavors while lightening up your java. But when store-bought creamers boast a full roster of mysterious ingredients, you might be wondering if there is a healthier option.
This is where homemade coffee creamer recipes come in. By making your own, you can have full control over the ingredients. Moreover, you can adjust the flavors to fit your preferences and dietary restrictions. And with dairy-free foods becoming increasingly popular, it is worth checking out the list of nontraditional possibilities. To top it off, homemade coffee creamers are budget-friendly, healthy, and easy to make. Read on to learn how to do it yourself.
All About Nondairy Milks
In recent years, nondairy milks have become the highlight of the food industry. This surge in popularity is a result of increased consumer knowledge across several areas. People are learning more about the dairy industry and traditional production practices. Additionally, the health benefits of no-dairy alternatives have garnered significant attention. Consumers are embracing different types of diets, lifestyles, and preferences. Many are also acknowledging the prevalence of lactose intolerance, a condition impacting more than 65 percent of the world's human population.1 Some individuals are allergic to dairy or simply do not like the taste. Thus, the industry has begun to focus on milks created from sources other than mammals.
Currently, the most popular nondairy options are soy, coconut, and almond milk. Many cafés and restaurants keep these options in stock. Other versions include cashew, rice, and pea protein milk. Unsurprisingly, these nondairy milks taste different from traditional cow's milk. Each has a distinctive flavor that may take some getting used to. The consistency and color may also differ. And since these alternatives are specialty milks, the price points are often a bit higher. However, for most consumers, this is a decent trade-off for the nutritional value and dietary accommodations. It also makes it easier to enjoy foods that typically call for dairy – examples include oatmeal and milkshakes. And if you're a coffee drinker, you'll be happy to know that flavored creamers can also be made in the same way with nondairy milks.
How to Make Homemade Coffee Creamers
Store-bought creamers might be inexpensive, but they come with a price that doesn't have to do with money. Often, they are full of preservatives, processed sugars, and sodium. Commercial creamers are typically dyed with artificial coloring; flavoring from real ingredients is seldom used. Luckily, you can make coffee creamer right in your own kitchen.
How To:
Over medium heat, combine 2 cups nondairy milk and 2-4 teaspoons of brown sugar, honey, or maple syrup in a stainless-steel pot. Feel free to adjust the amount of sweetener per your preference. Continue stirring until the liquid is uniform. Keep a close eye on the creamer to make sure it doesn't boil. If you are making a flavored variation, simply mix in the additional ingredients indicated by the recipe.