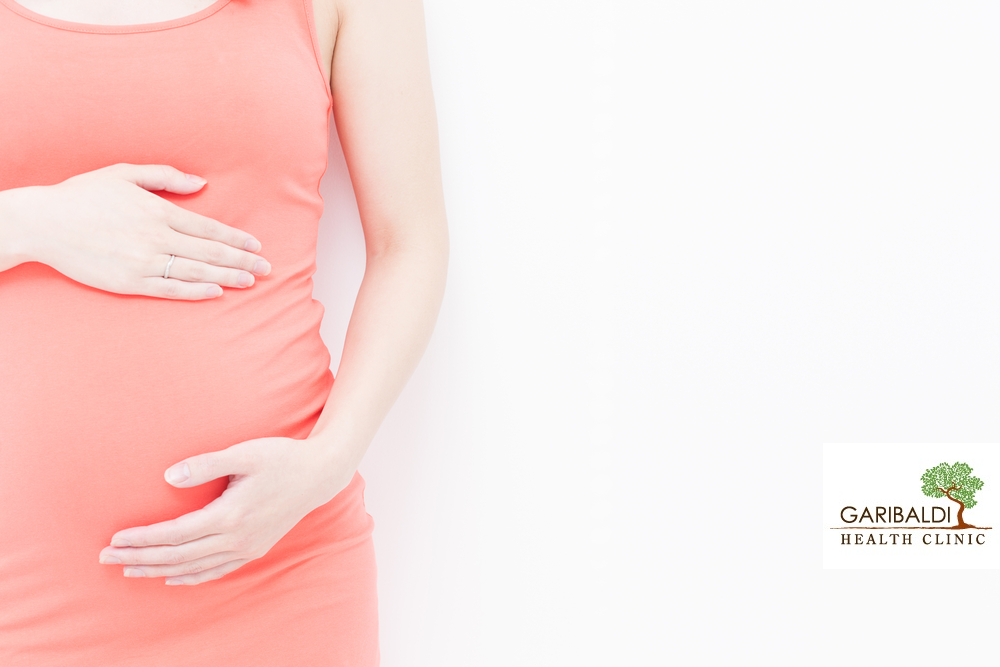 Proper nutrition, vitamins, minerals, exercise, and stress management are essential in order to make a strong, healthy baby. Your baby's health depends on your optimal health. Naturopathic Doctors are trained as primary care practitioners and can help to support you through the different phases of your pregnancy journey.  After a thorough medical intake, we can suggest diagnostic tests and recommend a variety of different treatment modalities, such as nutrition, acupuncture, botanical medicine, IV vitamin/mineral therapy, homeopathy, hydrotherapy, and Bowen technique to guide you through your pregnancy and post-partum period in a non-invasive fashion.
Naturopathic Doctors can help with:
Supporting a woman's body through a healthy pregnancy
Helping you establish a health care team for your pregnancy
Reducing stress and anxiety during pregnancy and post-partum
Assessing your diet to make sure you are getting the proper balance of nutrients that you and your baby need
Determining any food sensitivities so that you and baby are getting an ideal diet
Suggesting any vitamin, mineral, herbal, and homeopathic treatment to correct any deficiencies, and treat any acute or chronic conditions that may come up. This can include concerns such as digestive disturbances (heartburn, gas, and constipation), varicose veins, hemorrhoids, insomnia, morning sickness, bladder infections, backache, and fatigue
Preventing and treating gestational diabetes through diet and supplements
Providing Acupuncture (pre and post-natal, as well as during pregnancy) to help with fertility, mood, and to help with managing pregnancy-related concerns, including an ease of labour/delivery
Using physical medicine to help with any aches and pains during pregnancy
Assisting to achieve a smooth labour and delivery
Caesarean section healing and recovery
Treating and preventing post-partum depression
Breastfeeding support
Wellness visits for mom and baby
Pediatric care
Supportive health care to address any physical, mental, or emotional problems
We wish you the best of luck on your journey through pregnancy and look forward to working with you!
Please contact Garibaldi Health Clinic if you would like further information or to schedule an appointment with Dr. Ashely Gordon.