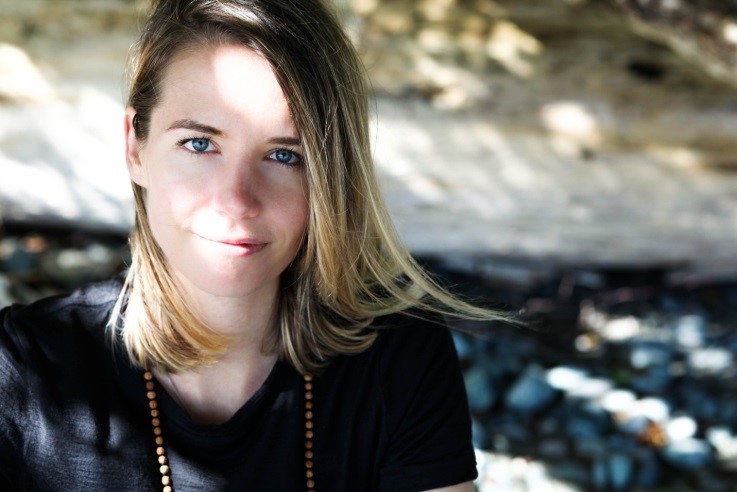 Registered Nurse., BScN., Manual Practice Osteopathy (current study)
Laura was born and raised in Saskatchewan, early on she was fascinated with the complexity of the human body and directed her passion towards health care. She obtained her Bachelor of Science in Nursing from the University of Saskatchewan in 2010 and further specialized in critical care. During this time she realized she valued a more holistic approach in identifying the underlying cause contributing to discomfort. From this space she found Osteopathy.
Laura is currently in year four of a five year program at the Canadian College of Osteopathy in Vancouver. Her goal of treatment is searching for the root origin of patients issues, not always where the pain is present or where the symptoms are exacerbated. By considering all aspects of the person; physical, mental, emotional, and spiritual, she is committed to helping patients find their health.
Laura's global treatment approach not only will focus on areas of concern but help gain awareness on where issues may have originated from. Her greatest area of interest lies within the mind-body connection.
In her spare time you can find her mountain biking, connecting to her body in a yoga class, or surfing her bright yellow surf board on the beaches of Tofino.
What is Manual Osteopathy?
Manual Practice Osteopathy is an evaluation and treatment of the musculo-skeletal, visceral (organs), circulatory, neurological, and cranial systems. The intention is to restore the normal function of the body by treating the causes of pain and dysfunction
Over time, the body gradually loses its ability to effectively self-regulate and to self-heal. These losses may be due to natural processes (i.e. aging, childbirth) or unnatural processes (i.e. trauma, surgical), or the cumulative effects of mental, emotional, physical, and spiritual stress. In most cases the patient has had some combination of the above experiences which may present symptoms at the site, or more commonly symptoms arise far from original site of injury.
In a typical treatment a full interview and past medical history will be taken of the patient followed by a full body evaluation. Osteopathy may include a combination of General Osteopathic Technique (GOT), osteo-articular adjustment (joint mobilization), myofascial release, Muscle Energy Technique (MET), visceral manipulation, and cranio-sacral therapy. To restore normal body function treatment will be directed towards restoring the body's circulation, and ease of movement, encouraging the self-regulation and healing process. (Canadian School of Osteopathy – Manual Practice Website, 2016)
Conditions treated with Manual Osteopathy:
Back & neck issues
Chronic fatigue/stress/anxiety
Chronic pain
Decreased mobility/circulation
Digestive Problems
Dizziness/ Vertigo
Dysmenorrhea
Insomnia
Joint pain /arthritis
Migraines/ headaches
Motor vehicle accident injuries
Musculoskeletal dysfunctions
Rehabilitation post-surgery
Repetitive strain injuries
Scar tissue from injury or post-operatively
Sciatica
Sinusitis
Spinal disc injuries
Sport & work related injuries
TMJ (Temporomandibular Joint) disorders
Laura is enrolled in the Canadian College of Osteopathy currently in her fourth year of the five year Osteopathic program.
For more information, or to book an appointment, please contact Laura:
604-828-4404
laura.highmoor@gmail.com
www.laurahighmoor.com